---
Testimonials
What People are Saying
---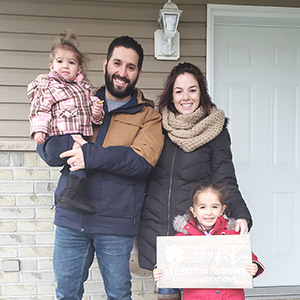 Heather Gifford was honestly amazing, she was selfless throughout the whole process of house hunting. We couldn't have chosen a better realtor.
~ GREG & ANDREA
---
---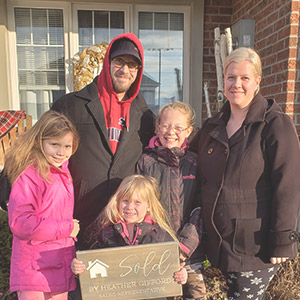 Heather was very professional and informative. She was always readily available if I had any questions and sold our house quickly. She is very friendly and hardworking, I definitely recommend using Heather to help you sell and find a home.
~ ANNA & CHRIS
---
---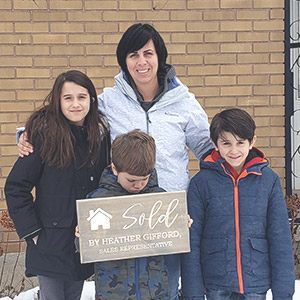 Heather has helped me through the process of buying and selling many times. She is always quick to respond, professional and caring. She listens well and works hard. She will always be my first choice when I get the itch to sell again!
~ ADRIENNE
---
---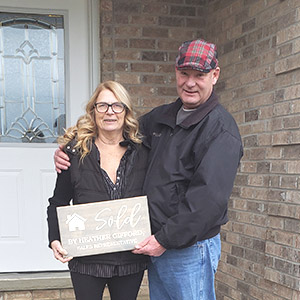 Right from our first meeting we knew we were in good hands. Couldn't imagine going through this with any other realtor. This summer she helped us find our Dream Home in the country where we always wanted to live.
~ DAN & CHERYL
---
---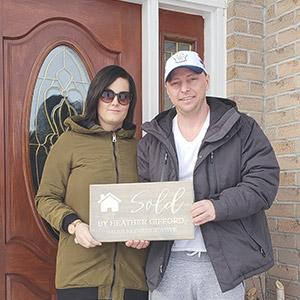 Testimony coming soon.
~ JEDD & AMANDA
---
---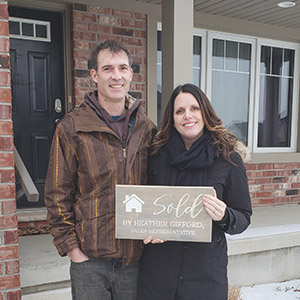 Heather Gifford was amazing to work with! She is a true professional in every sense of the word. Not only did she find us our beautiful new home, but she sold our house in a single day! She truly cares about the happiness of all of her clients. I very highly recommend her to anyone buying or selling
~ Deidre and Dave
---
---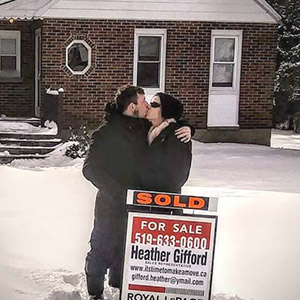 A HUGE shout out to Heather Gifford who is another ginormous part of this accomplishment. She really made this easy for us and went above and beyond to find our HOME. She is by far the BEST realtor you could ask for!
~ Billy & Brie
---
---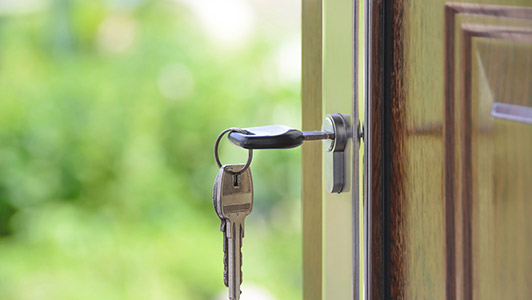 With your sincerity, honesty, generosity, tenacity and zeal, you will absolutely accomplish great things in your life and in your business. We are very thankful to have met you as a friend and to have worked with you Heather, in selling our home. We think back many times about our situation......a very short time period to sell, only one offer received, many conditions to meet, and there you go.. SOLD. Great work!
~ Kim and Gord
---
---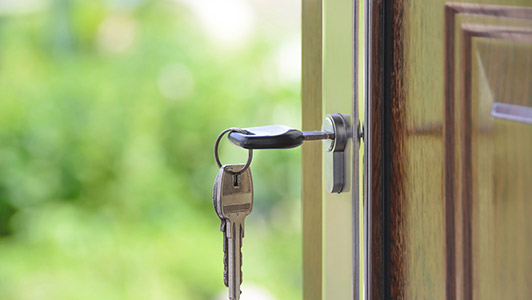 Heather helped us find a perfect home for our family and sold our old house very fast! Strongly recommend her!
~ Josh and Andrea
---
---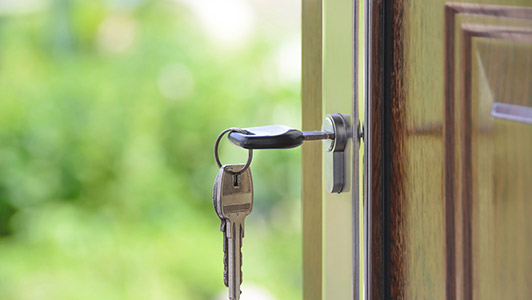 Heather is awesome at what she does!! This come from my experience with working with Heather!
~ Dwayne
---
---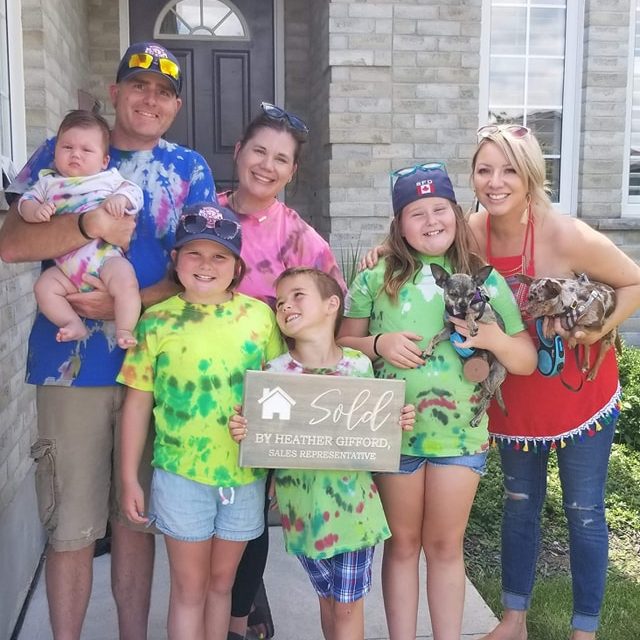 Heather is patient, kind, generous and understanding, not to mention an absolute professional. Heather makes herself available to answer questions very promptly, thoroughly investigates information for her clients, and is prepared at every showing/meeting. Working with Heather was not only successful, but extremely enjoyable. Because of Heathers dedication, we not only sold our home quickly, but we were able to purchase our dream home, despite what seemed like an impossible market. Heather supported us in every step of our sale/purchase and we will always be forever grateful for her professional work ethic, positive attitude and generous heart. Thank you Heather Gifford for helping us find our forever family HOME!
~ Juli and Trevor
---
---
Heather Gifford

Sales Representative
Heather was licensed in 2011 and she has 21 years of Real Estate Administration experience (London & St. Thomas) and carries diplomas in Television Broadcasting and Multi-Media Design and Production. She began as an evening administrator at Royal LePage Triland Realty in London, onto 3 years at Century 21 First Canadian Corp London and 3 years as an Executive Assistant for a successful London Broker. For 8 years, Heather most recently worked with "The Siefert Service Team" at Royal LePage Triland Realty. She now is independent still working at Royal LePage Triland Realty, serving Elgin County, St. Thomas, London and surrounding areas.

---
---
Royal LePage
A NAME THAT STANDS FOR HIGH QUALITY SERVICE
Since 1913, Royal LePage has been helping Canadians buy and sell their homes and supporting communities.
To us, real estate is as much a passion as it is a business. That's why we have continually led the industry in offering high quality real estate services.
When our founder A. E. LePage founded the company he was a pioneer whose innovation and belief in customer service transformed real estate in Canada. It is this spirit that has inspired many industry firsts, from offering virtual tours to launching a website.
A. E. LePage was also a founding member of the Toronto Real Estate Board, and the company has always set the highest quality standards in the industry.
Because of the critical role our agents play in our success, we always strive to provide them with the latest tools and technologies. We offer them strong support with timely information and market data they need plus state-of-the-art marketing tools, professional development and in-person training.
This way, you can feel confident that any agent bearing the Royal LePage name will stand for expertise and service you can count on. With almost 18,000 agents in more than 600 locations from coast-to-coast, no matter whether you live in a big city or in the country, you'll find a Royal LePage agent ready and equipped to help you.
Not only is Royal LePage dedicated to our agents and clients, we also care deeply about the communities in which our agents live and work. We are the only real estate company with its own branded charity; The Shelter Foundation dedicated to funding women's shelters and violence prevention and education programs across Canada.
Helping You Is What We Do™ is something that we live and breathe at every level. It's as true today as it was 100 years ago. And we're proud to say this philosophy will continue to drive us forward in the years and decades to come.
Information curtousey of royallepage.ca